1 / 10
Are you interested to find out which are the most dependable and long-lasting automobiles and SUVs available right now? Then this is the right article for you. I'm going over ten of the best cars and SUVs in terms of long-term reliability.
If you want a car that will last you a long time and won't cost you a lot of money in repair bills and problems, make sure you read this article all the way through.
Number 10 | Subaru Forester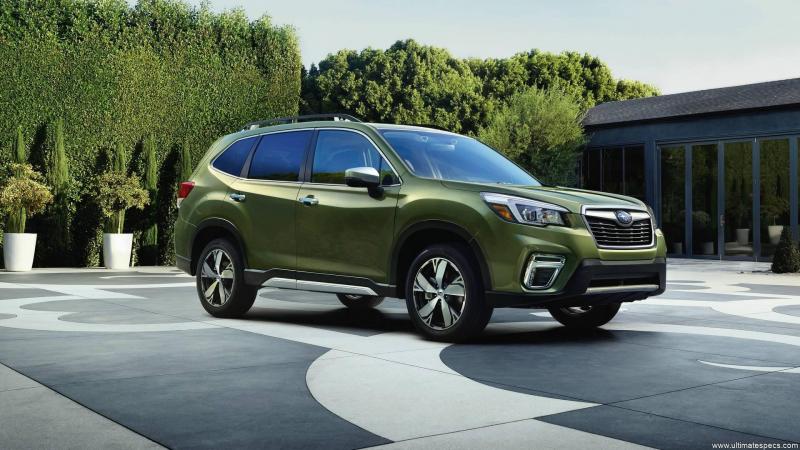 The Subaru has a long history of producing dependable vehicles, which has become the company's slogan in many ways. According to one of the company's favorite advertising, over 95 percent of the automobiles produced in the last 10 years are still on the road. Today, the Subaru Forester is one of their best-selling models, which makes an excellent SUV if you're looking for something durable, well-built, with good safety records and some off-road capability options.
There isn't too much to be concerned about when purchasing a Forester to keep for several years. Many customers have purchased these SUVs and kept them for up to ten years or more without needing to spend a lot of money on costly maintenance. Oil consumption, head gasket difficulties, and some concerns with the CVT automatic transmission are some of the complaints on older cars. Still, these issues are relatively infrequent on current models.
If you're looking for a well-built, reliable SUV, this one is pretty much a no-brainer.
© Ultimate Specs