1 / 6
Since the original Range Rover was unveiled in 1970, the car, renowned as the world's most luxurious SUV with outstanding off-road capability, has evolved with design inspiration from unexpected sources and technical advancements that placed it in a class of its own.
Its mix of all-around ability and outstanding elegance has never been achieved by mainstream rivals such as BMW, Audi, or Mercedes, or even the latest generations of supercar SUVs.
Are you curious to find out how it evolved into the fancy car that is being sold nowadays?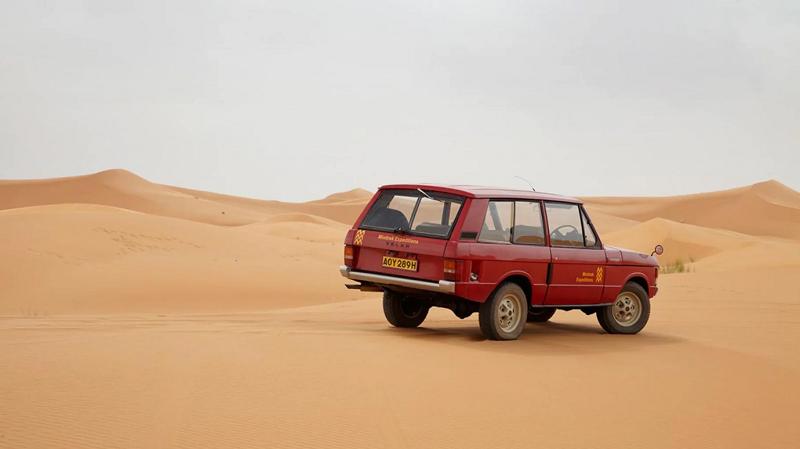 Before "unveiling"
The Range Rover formula was developed by Rover engineers Charles Spencer King and Gordon Bashford in 1966. Despite being Rover's new vehicle engineering head, King was Land Rover in every aspect. His philosophy on the new Ranger was to combine the comfort and on-road ability of a Rover saloon with the off-road ability of a Land Rover. Nobody had done anything like this before.
The prototype for the first-ever Range Rover received the name 'Velar', which was derived from the Italian verb 'velare,' meaning to veil or cover. It has remained secret for a couple of years during extensive testing around Europe and North Africa until 1970.
© Ultimate Specs