1 / 10
Aston Martin Virage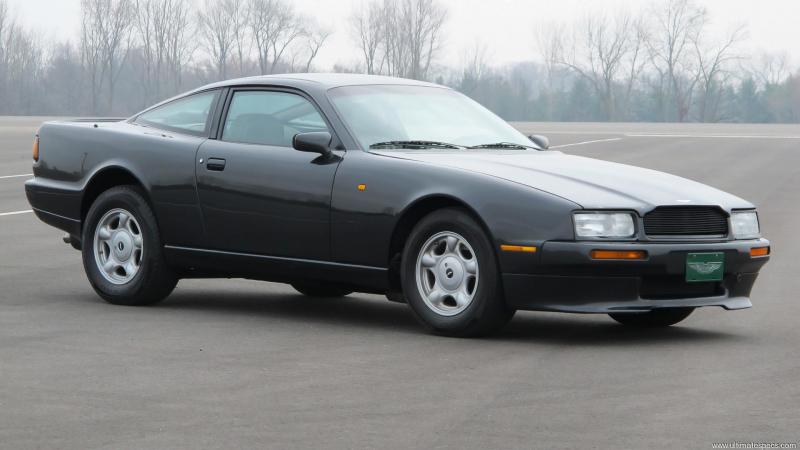 In the "virage" between two eras and after two decades of silence, in 1988, Aston Martin presented its latest creation: Aston Martin Virage. Designed by John Heffernan and Ken Greenley, the critics applauded it for its fresh contemporary styling and avant-garde shape and often compared it to a piece of art.
A two-door coupé with just four seats available, the luxurious Virage came with a V8 engine, 32 valves, and 335 hp, being able to reach 155 mph (250 km/h) easily.
There is no other coupé in the world that had such character combined with a majestic look, which blends so perfectly the characteristic luxury similar to Rolls-Royce, yet in its overall performance, it can easily compete with Ferraris.
In the years to come, Virage evolved into more powerful versions like Virage Vantage in 1992 with 550hp, 550lb-ft of torque, and the Vantage V600, in 1998, capable of 200mph thanks to a 600hp V8.
© Ultimate Specs