1 / 9
Dodge Charger in the Dukes of Hazzard
Who still remembers the bright orange Dodge Charger, racing through the countryside, jumping and stumping over obstacles?
Yes, the show is Dukes of Hazzard, and it ran from 1979 to 1985. According to some staff members involved in the show, 256 cars were used during the production, yet only 17 survived the show. During the jumps and stunts, the producers utilized about a car per episode.
The General Lee Charger was a 1969 model year automobile however, the production used both 1968 and 1969 Chargers swaping grilles on the 1968 model with the 1969. But how did they manage to get off the ground without nose-diving knowing that 60% weight of a 1968 Charger was placed at the front? Well, General Lee's secret was sand!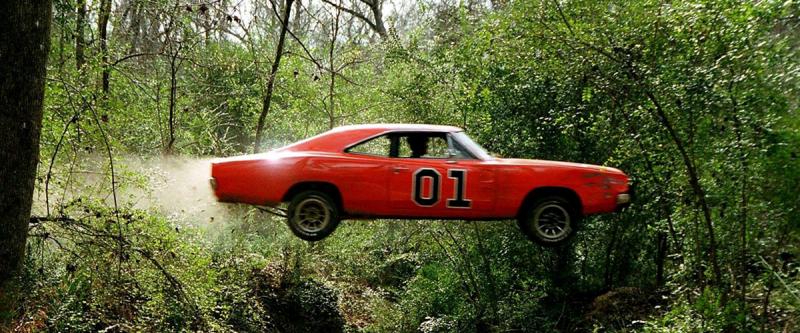 To overcome the problem, the cars used in jumps packed between 500 and 1,000 pounds of sand or concrete in the trunk. Very few cars have survived, one of which can be visited in the Volo Auto Museum in Illinois.
© Ultimate Specs